COFFEE CAPSULES "777MILABACI"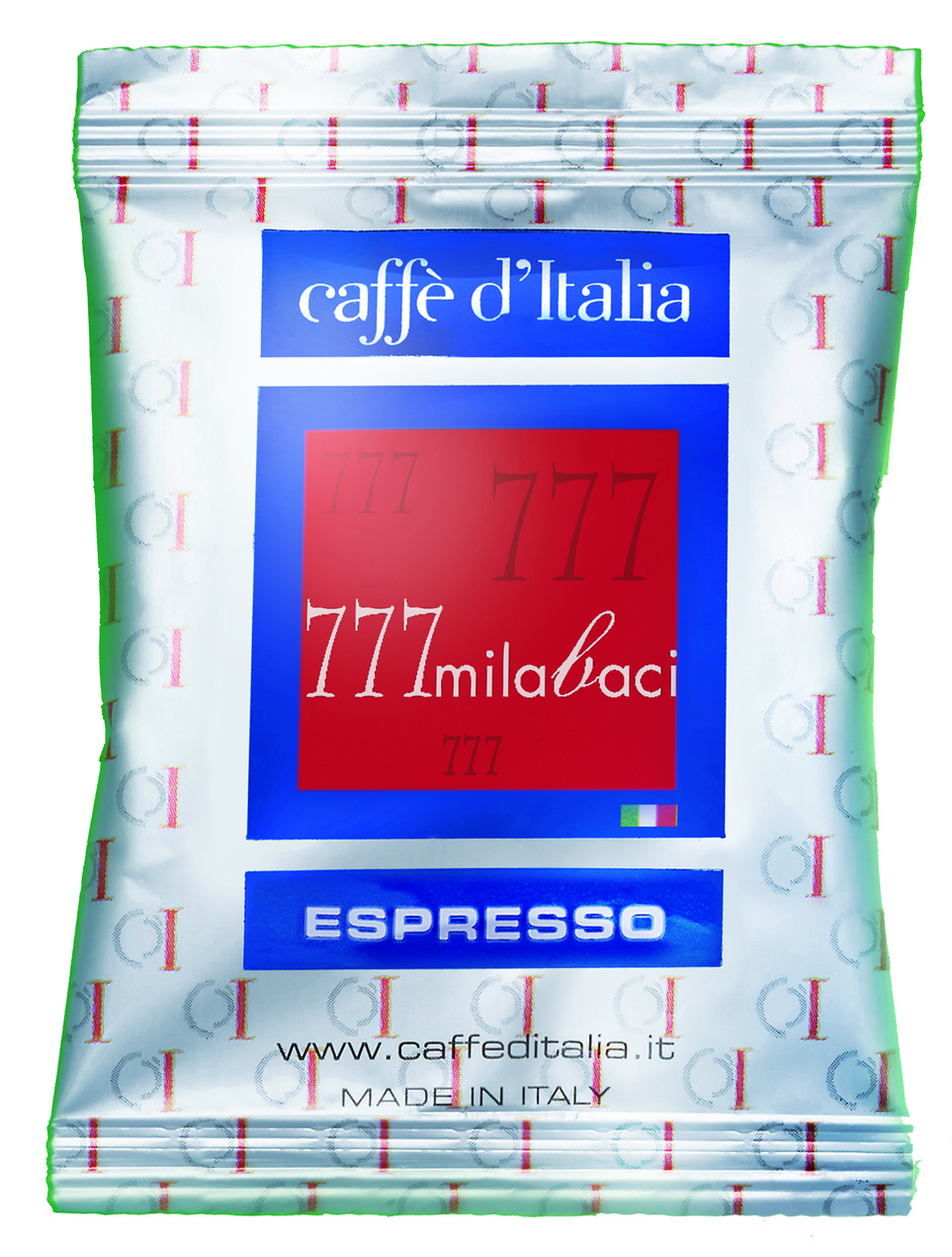 PRODUCT INFORMATION
Name :

COFFEE CAPSULES "777MILABACI"

Winery :

Country of Origin :

Italy

Region :

Toscana

Classification :

Type of Wine :

COFFEE

Grape Variety :

Alcohol :

Vintage :

Net content :

Packaging :
Description
It is the Neapolitan blend "par excellence" with a strong character and rich body
Product: mixture of roasted and ground coffee for espresso
The coffee for those who like a strong espresso, a burst, a pleasant "shock" of energy that is transferred from the palate to the whole body, sending a unique feeling of strength and vitality. The amount of cream that is released during the supply, also due to a finer and wise grind, is truly remarkable and its persistence in the cup is incomparable. A rich and persistent aroma due to the high concentration of perfumes of a strong coffee. Satisfies the palate, combining the bitter sensations to an idea of chocolate.